Laost otsas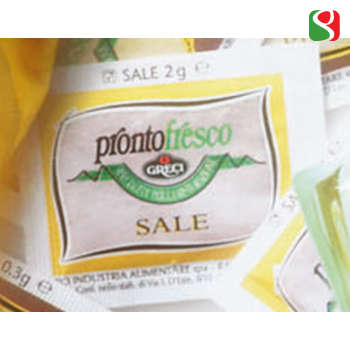 Zoom
MONODOSE SALE - Single dose 2g sachet of salt
Unit:
carton
Qty:
Contact us by email to order this item
MONODOSE SALE - Single dose 2g sachet of salt
The right quantity of salt, packed in hygienic sachets, ready to season a serving of vegetables, meat, etc.
1000 single dose sachet 2g each.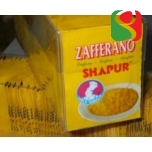 1,00 €
Laost otsas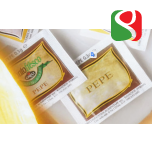 MONODOSE PEPPER - Single dose sachet of pepper, 0,3g.
,
Qty:
Contact us by email to order this item
17,89 €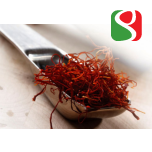 SAFFRON WHOLE STIGMAS - 4g
45,89 €